My main passion is writing music and playing guitars.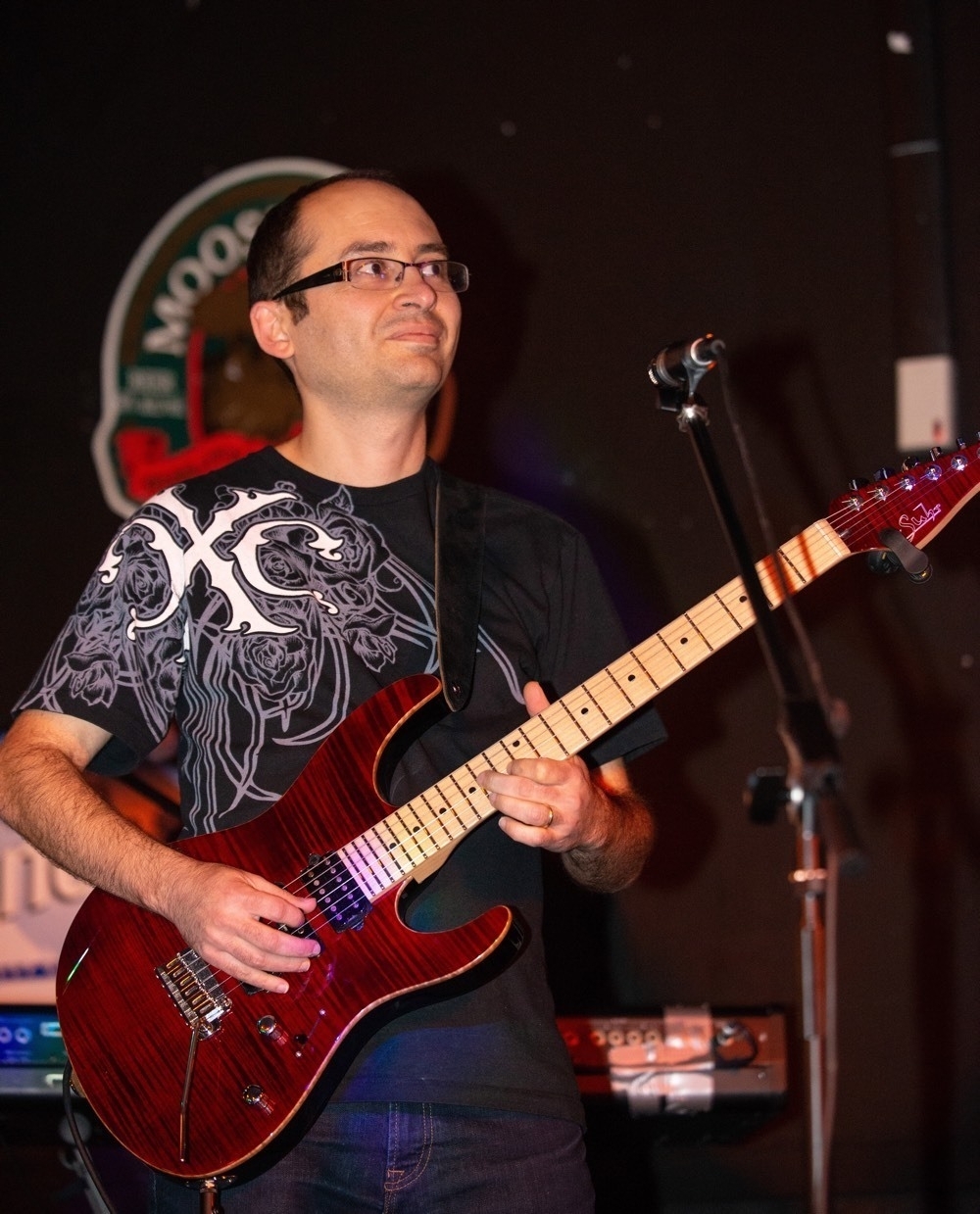 I write original music under my own name or do covers or mashups and post them on my YouTube channel and on music services (for larger projects), or on my Instagram, and here on the blog, for short clips.
Latest release
The Perfect Band - 80ies-influenced rock
My music can be streamed or purchased at:
Or search for my name on your favourite music service. "Follows" on streaming services are a good way to be notified of future releases 😉
The best way to be notified of my musical journey and get special bonuses is to sign up for my low-volume mailing list at https://gorban.ca
Other musical activities
In the late 90ies, I had a prog-rock band, Gray Eclipse. Songs from that time are on SoundCloud.
I sometimes write and record with my former Gray Eclipse bandmate under the name Six Thousand Miles.
Six Thousand Miles
I played guitar in a local (Winnipeg, MB) rock cover band, BlizzArt.